Absonant Cadence [Official]


ABSONANT CADENCE


Quebec Technical Death Metal Band

Bienvenue! Welcome!


Montreal, Quebec
NEWS:

1er Mai 2004,
DIVINITY
+ REMAINS OF SILENCE
+ ABSONANT CADENCE
a l'Odyssée (1693 St-Denis, Montréal), 21h, 7$, 18+

New: Dec. 2003:
DEMENTAL (Off. Website): http://www.demental.com
New CD: Tales of Alienation (indie) 2003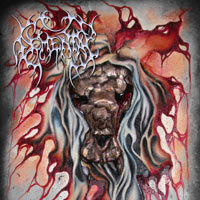 Tales of Alienation

Absonant News: Dominique Bilodeau a quitter le groupe
et a ete remplacer par Maxime (drummer de Soul of darkness)



1st Demo: Emergence (1996) Independant

1st CD
Inside Out-Life (1999) Independant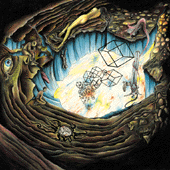 illustration: Michel Tanguay

Members:
Dominique Simard - guitar
Dominique Bilodeau - drums
Eric Boily - bass
Pierre April- vox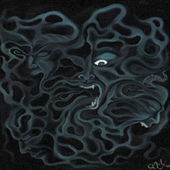 back cover illustration: fait par Melanie

---
Contact:
Email: Dominique Simard

Autres projets:

Demental (Death, Black, Grind)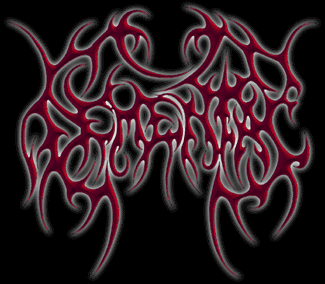 MP3 ici!:

pièces - soon/bientot - metal (M)
Back News:
Aout 2002
Concert en Octobre: Voir Deadstation Quebec

Absonant Cadence
Nostradrama + Soulforge
au Zest, 2100 ave. Bennett
4 Octobre 2002 @

Novembre 2001:
Nouveau chanteur pour Absonant Cadence
Yannick Tremblay mieux connue sous Climbo.


---
Envoyé vos demo/CD pour chroniques ici
- Deadstation - Death/Black Metal Users -


---






Made withMac
800x600

Absonant Cadence Official Pages!
Courtesy: The ROCK List - DEADSTATION Metal Website!

| | | |
| --- | --- | --- |
| | | |
| Books + CDs | ROCK List | Possessed? |
| | Discography | |
| | | |